IELTS Preparation Course (The International English Language Testing System)
The aim of the course is to help the applicant to get the IELTS score needed whether applying for the IELTS academic or IELTS general exam. As well as offering a chance to sign up for the IELTS exam with IDP.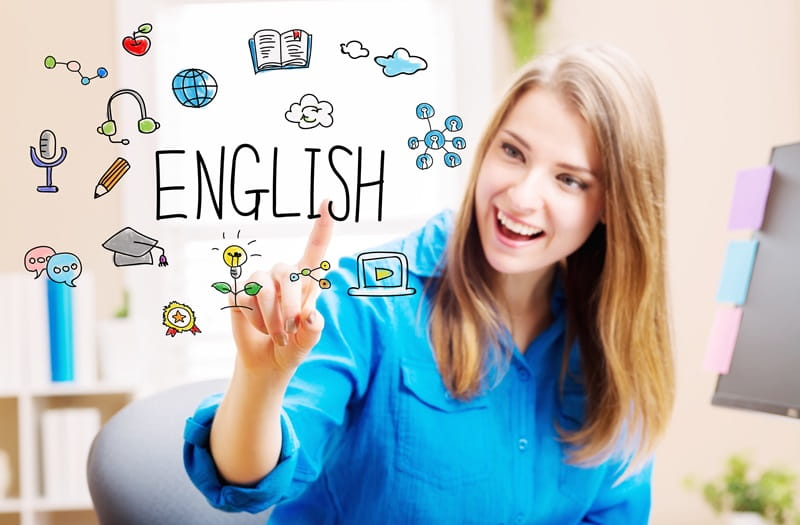 Program Division:
It's a 4-week program divided into:
Program Trainers:
We have a professional teaching team with high educational backgrounds. Our trainers are distinguished in the field of teachers' development. Their expertise and experience in the field of English language teaching and teachers' development enable us to maintain the high standards of training to which we are committed. Trainers' qualifications range from Master's Degrees in TEFL/TESOL to PHD in Education and CELTA/ IELTS Trainer Certificates.
Exam Sign up Procedures:
After finishing the preparation course, you can apply to sign up for the Exam with IDP; the international education organization offering IELTS exam in Egypt as well as many other countries all over the world. For more information, kindly check: http://idpielts.me